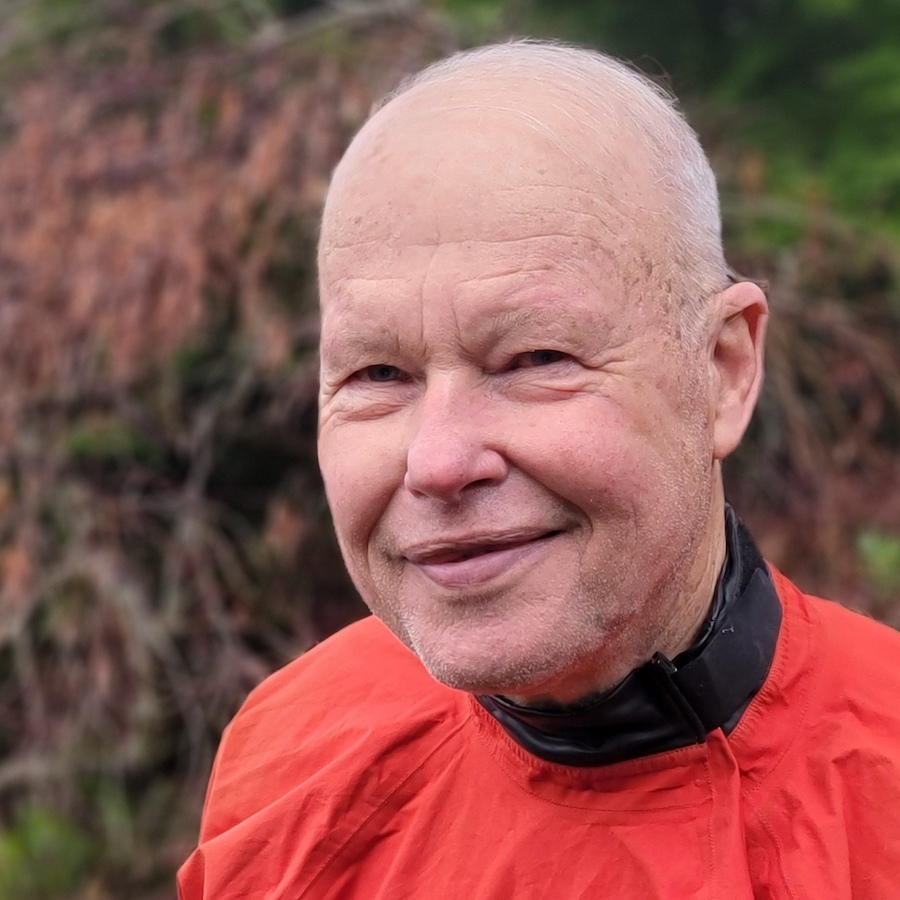 "Misadventures" marks the convergence of Hank Landau's life experiences and education with his interest in history and adventure. He learned about the sea by hanging around small boats when young and later in the U.S. Coast Guard. He learned about the construction of dams, harbors and waterways while in the U.S. Army Corps of Engineers and as an independent consultant. Later in his career Dr. Landau worked in the new field of geo-environmental engineering on many earth and water related projects and helped guide the State of Washington on the protection of human and environmental health during the 15 years he served as Chair of the WA State Dept. of Ecology Science Advisory Board.
During his career he taught geotechnical and geo-environmental engineering at Purdue University, the Federal University of Brazil and the University of Washington. After "retirement", his work on environmental protection and human rights issues, combined with his education and experience, placed him in a favorable position to examine both the beneficial and detrimental impacts that "civilization" brought both to our rivers and waterways and to the people who once lived and now live along them.
Hank and his wife Joyce have three children and five grandchildren. They make their home along the shore of Puget Sound in Edmonds/Woodway Washington and spend time in their cabin on Lopez Island Washington in the Salish Sea and in Ocean City, New Jersey, along the Intracoastal Waterway.