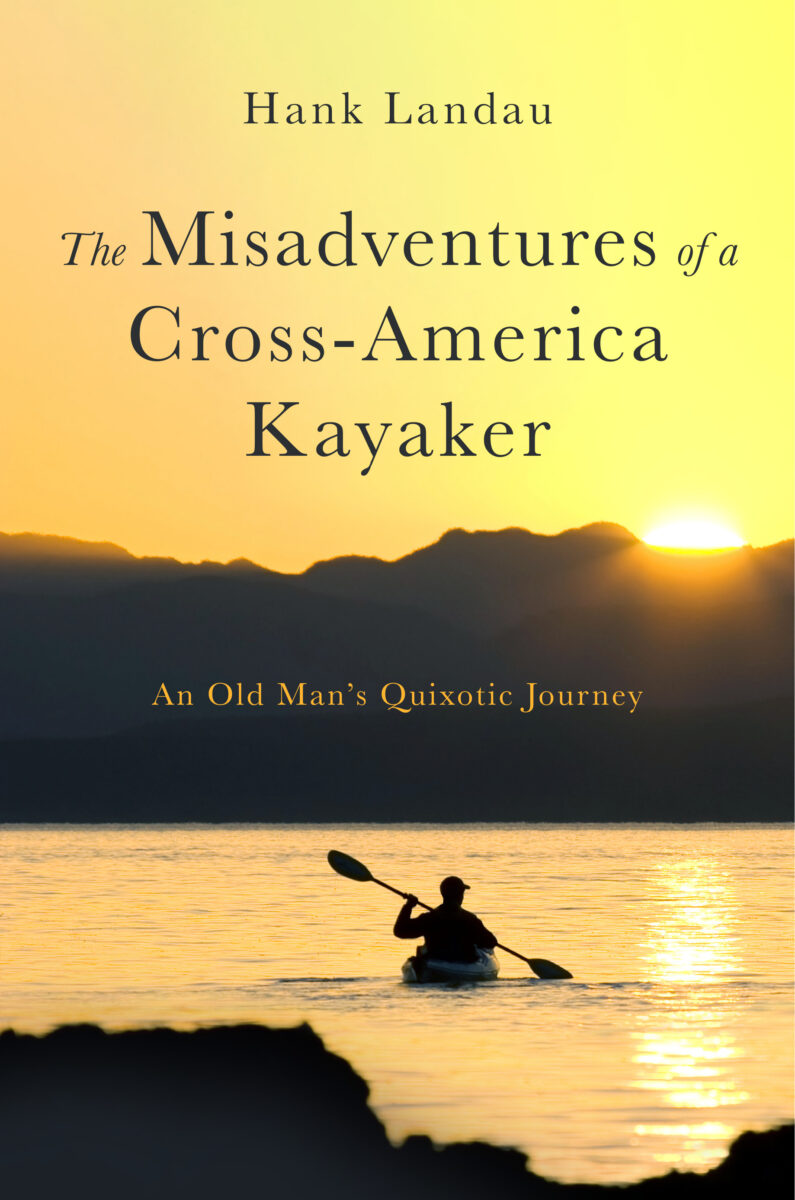 Available now
On a voyage that began at the Pacific Ocean and ended at the Atlantic, Hank paddled his kayak, portaged mountains by bicycle, and walked, dragging his kayak behind him, over 4,700 miles, most of it solo and all of it non-motorized.
Along the way, he paddled on 19 rivers and waterways, struggled upstream on six of them, traversed 31 dams and touched 17 states. His many misadventures on his cross-country journey included being swept over a dam, being chased by an alligator and a rattlesnake, and having a nest of fire ants land in his kayak while lost in the Okefenokee Swamp.
Hank began at Fort Clatsop, the western terminus of Lewis and Clark's Expedition near Astoria, Oregon, and followed Lewis's route to St. Louis. He experienced both the benefits western exploration brought to the lives of European settlers and the destruction it caused to the Native American way of life. While paddling upstream on the Ohio River, he took a right turn in Kentucky and headed toward the Atlantic Ocean via Alabama, plying a route rarely–if ever–kayaked before: where alligators drift like logs and cottonmouth snakes dangle from branches in cypress-choked swamps, ready to drop on an unsuspecting kayaker.
A lot can happen during a cross country kayak voyage, not all of it pretty. 
Hank had to learn to avoid the hazards presented by wing dams, diversion dams and rapids and how to coordinate his paddling with unpredictable currents, wind and waves. When rules prohibited his access to locks, he explored alternative ways to get around the dams (or the rules), always without motorized assistance. Some of the 31 dams he traversed formed immense reservoirs, the largest three being 220, 180 and 110 miles long in the windswept states of Montana, North Dakota and South Dakota. Large reservoirs in windswept areas lead to high wind and waves and high waves can lead to capsizing, an experience to which he was not immune. Wind and waves on lakes and rivers alter shorelines and form islands making it surprisingly easy to get lost, which he did. Hank also encountered floodwaters on the Missouri, Mississippi and Ohio Rivers which made it difficult to find campsites and which created whirlpools larger in diameter than the length of his kayak.
Misadventures of a Cross-America Kayaker was written for a broader audience than kayakers alone. Those interested in the history of the Lewis and Clark expedition, the development of the west and commensurate destruction of Native American culture, will probably be drawn to Hank's observations. Technically oriented readers are likely to enjoy his critique of unusual dams, waterways and bridges and those who place high importance on the environment will find him to be a keen observer.
Whether you are an outdoor adventurer or an armchair adventurer, young or old, man or woman, you will learn valuable lessons from Hank's "misadventures". Those who are no longer able to engage in highly demanding activities may still find inspiration to engage in active pursuits.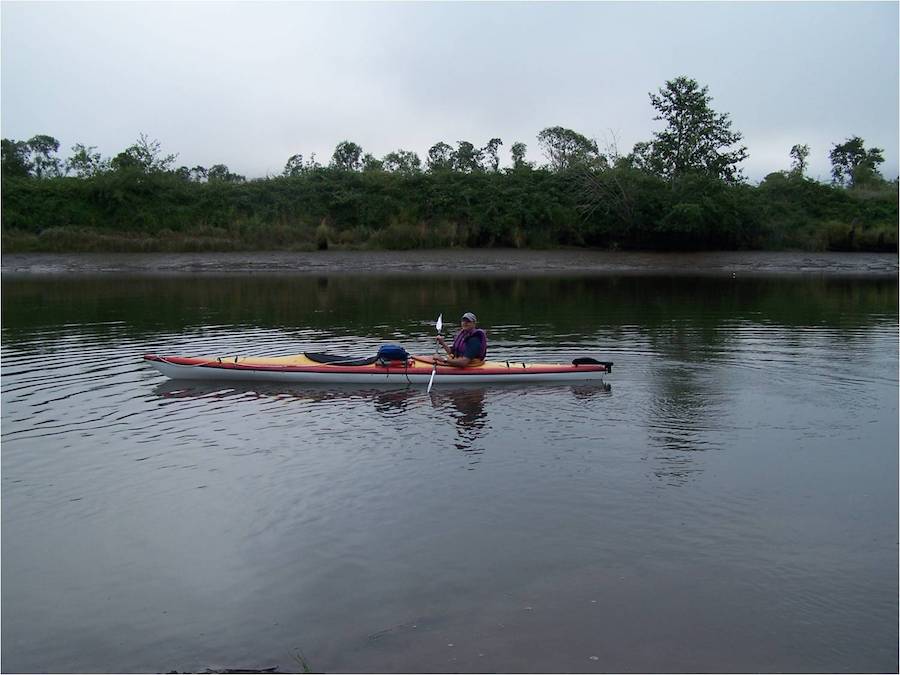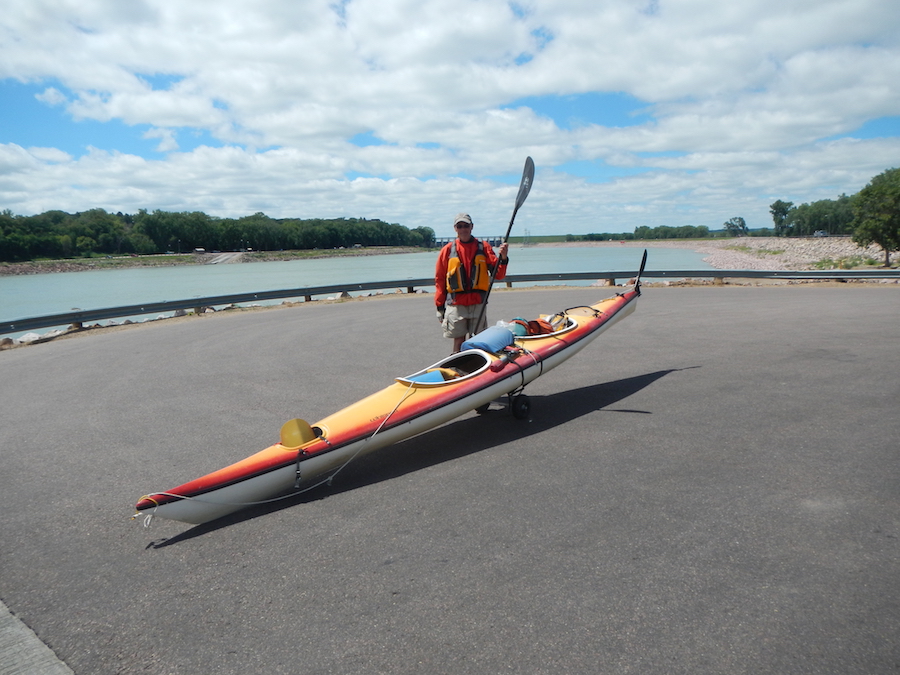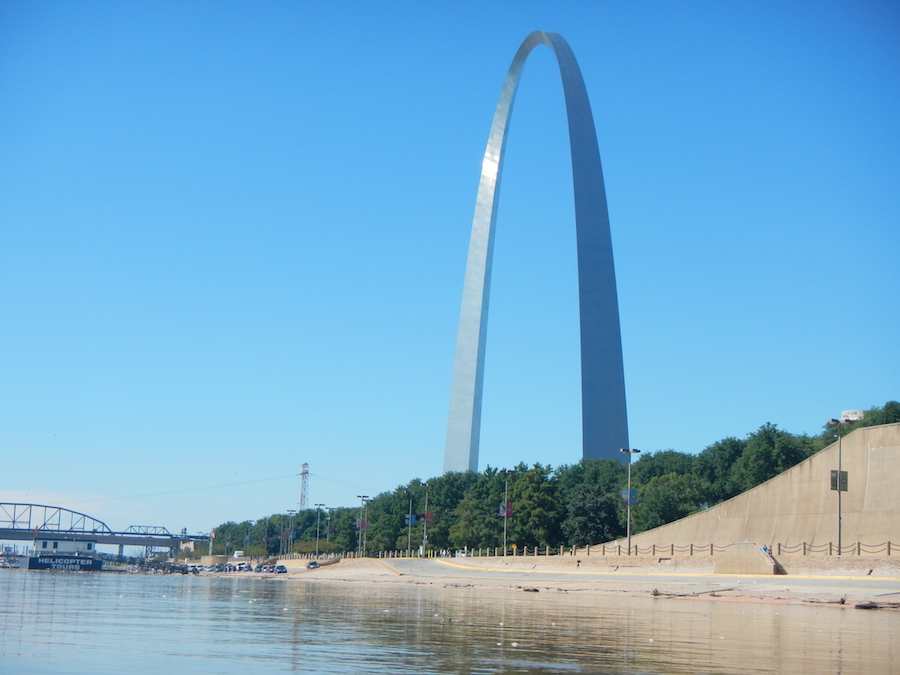 Praise
William Ellis
"There is something for everyone in this amazing tale by an extraordinary man."
William Ellis
Barbara Gitenstein
"This is a solitary tale of courage and perseverance, punctuated by many encounters with other tenacious naturalists and numerous hospitable citizens. Dr. Landau intersperses his tale with historical reference, geographical, geological, and engineering explications, and descriptions of the natural beauty and daunting challenges of his adventures."
R. Barbara Gitenstein, Ph.D.
President Emerita, The College of New Jersey and author "Experience is the Angled Road: Memoir of an Academic"
Judith Works
"An Inspirational tale of grit and determination in the face of adventures both alarming and amusing."
Judith Works
Author of "Coins in the Fountain-A midlife escape to Rome"
Jim Card
"Landau had great adventures that he captured in his book with warmth and humility. His determination, keen observation of the rivers and the surrounding environment, and care for the people he met shine through."
James C. Card
Brian Baird, Congressman
"This is both an entertaining and inspiring tale, reminding each of us that with grit, determination, and a spirit of adventure, there may still be limits imposed by age and circumstances, but those limits are far beyond what we may have imagined."
Brian Baird, Ph.D.
Former Member of Congress, Sea and Whitewater Kayaker.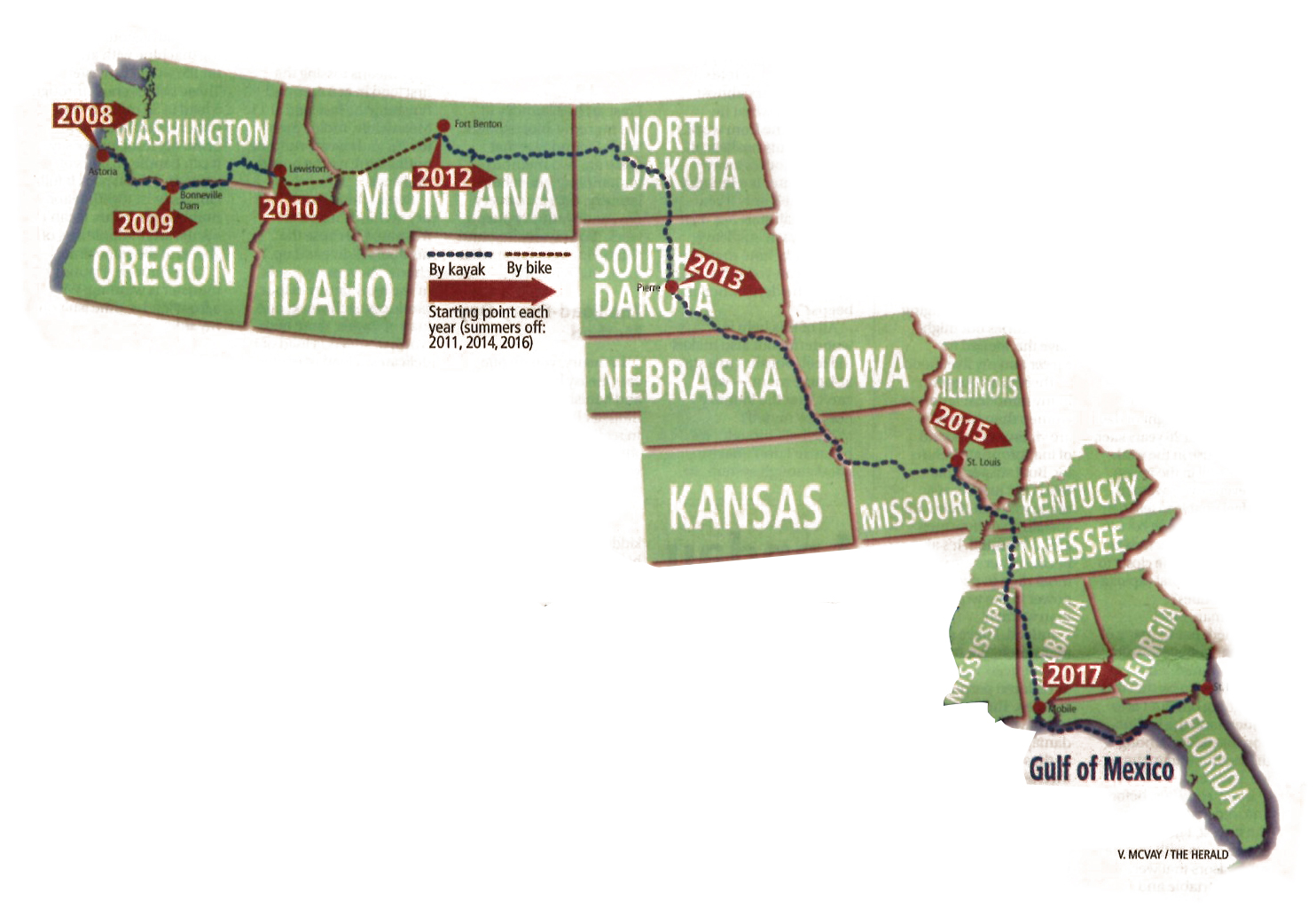 Hank's Trip
Hank's epic cross-country paddle and bike trip took him from Washington to Florida and covered over 4,700 miles.